One of the highlights of Denmark our bricks-and-mortar store is packed full of all sorts of goodies. Whether you are looking to make your weekly shop of groceries, after some health and wellness advice, or searching for the perfect gift then head down to The Green Pantry on Stickland Street.
Local, organic and gourmet produce and pantry staples. Specialising in organic, gluten-free, vegan and paleo foods. We cater for all sorts of dietary choices!
We carry a huge range of bulk wholefoods. Grains, flours, nuts, seeds & dried fruit. Check out our selection of organic teas, therapeutic and culinary herbs and spices.
We have vitamins, minerals, herbs, supplements and superfoods. Natural health and wellness products and expert advice. Eco friendly home & body care products. Zero waste alternatives. Books, cookware and so much more.
Opening Hours
Monday – Friday: 9am – 5pm Saturday: 9am – 2pm Closed Sundays & Public Holidays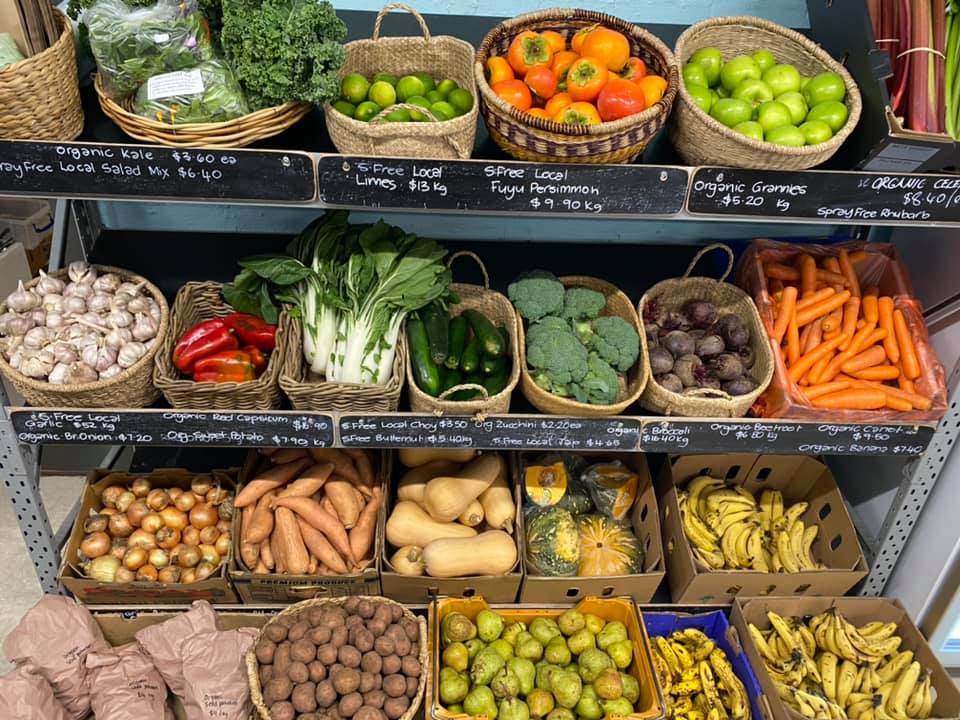 Fresh Produce
We stock a range of seasonal organic fruit and vegetables. Locally sourced where we can with a selection of local spray-free produce too.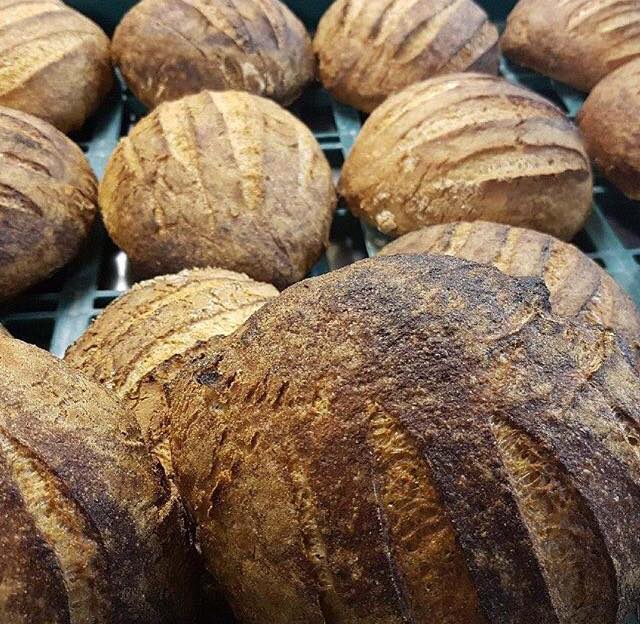 Local Sourdough Bread
Looking for local sourdough bread? Head into store Wednesdays & Fridays to take advantage of fresh deliveries from BredCo. It is advisable to call and place an order so you don't miss out! Ph: 9848 1039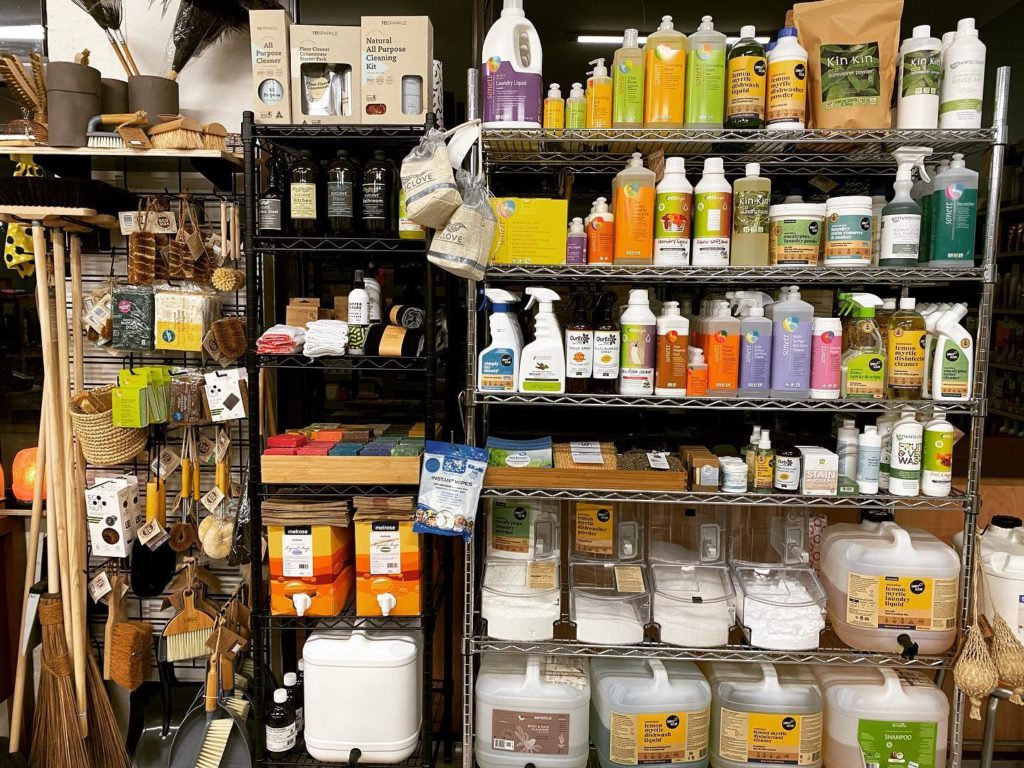 Household & Cleaning Products
Waste-free alternatives, environmentally friendly household and eco-cleaning products.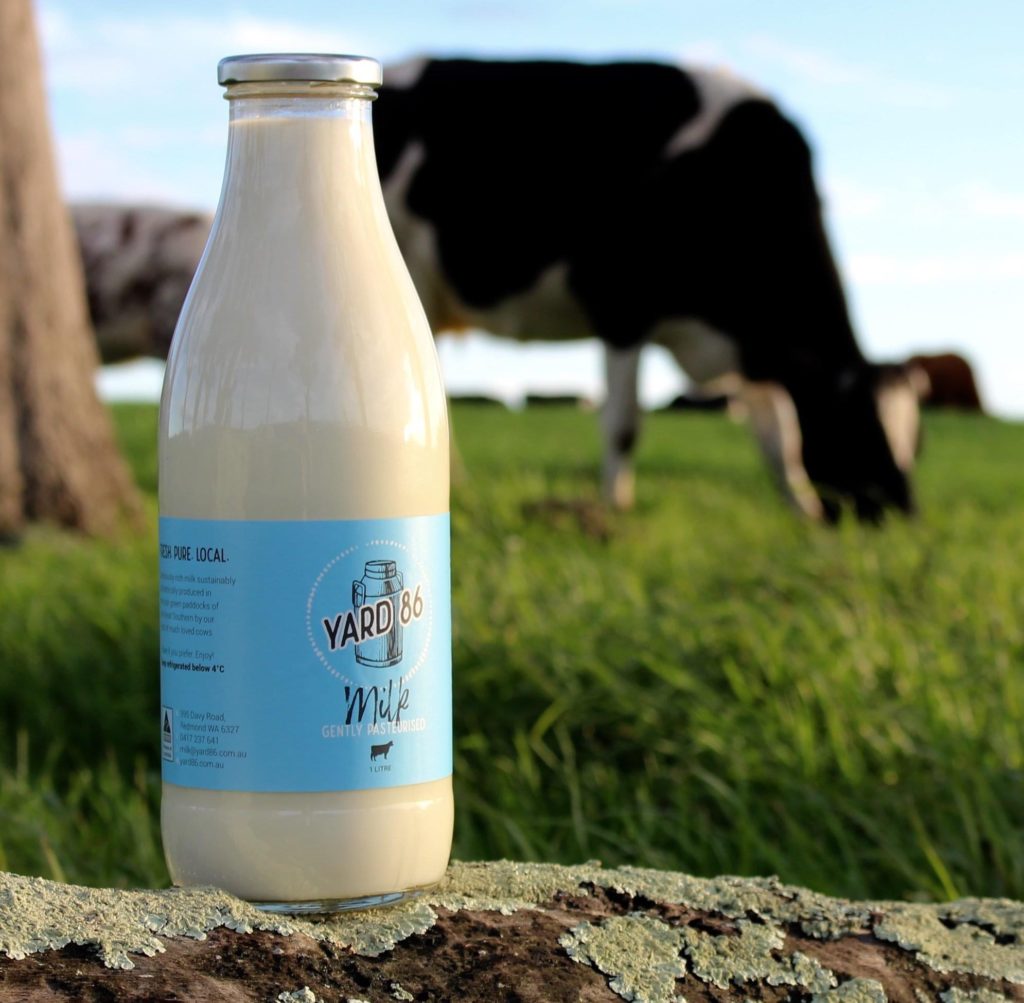 Dairy, Meat & Eggs
We stock a range of organic meat including beef, lamb & chicken, nitrate-free ham & bacon, sausages and small goods. Organic milk, yoghurt, cheeses and local organic pasture-raised eggs.